Wasn't too sure at first if I liked this doll's choice of outfit the colours being rather too much of a 'muchness' with her hair colouring.....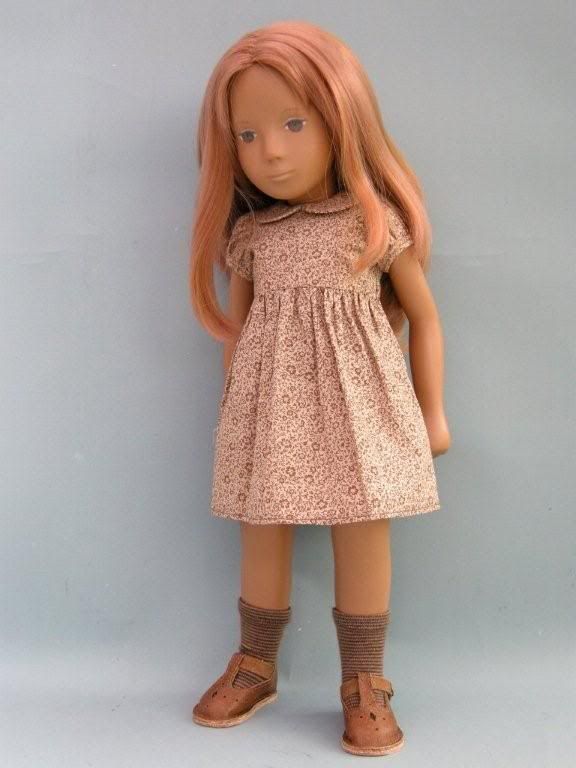 This 1966 Developmental Dungaree NP girl is wearing a vintage-sasha sweet little dress with Pinestreetstudio socks and JJ sandals.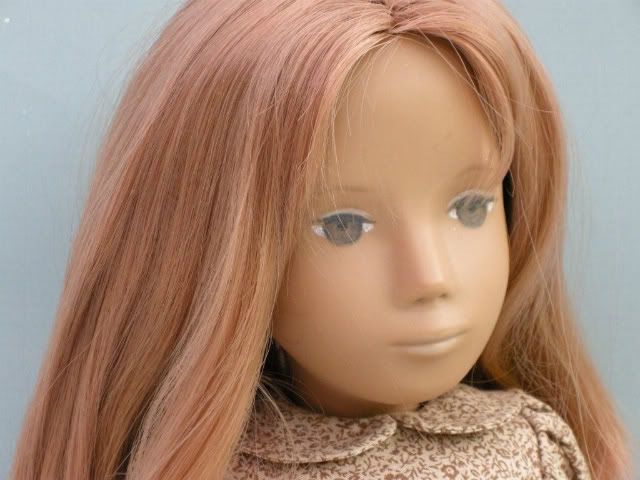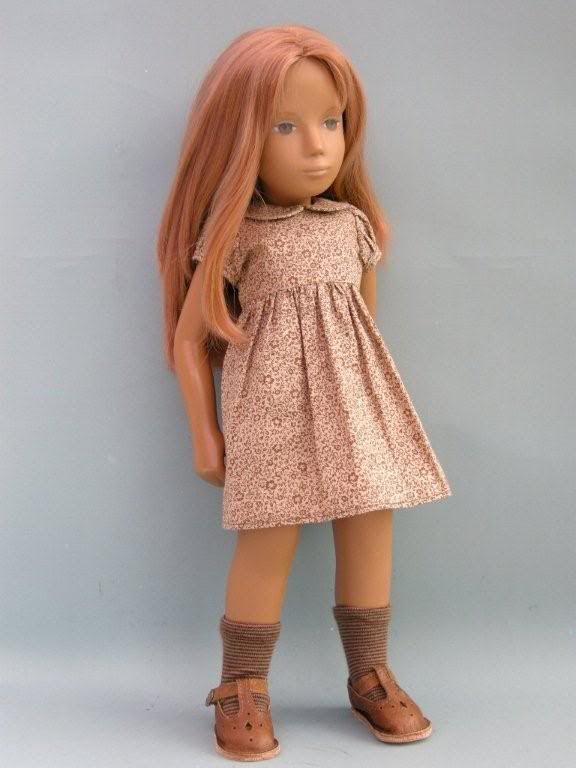 ....but the more I looked at her the better it got......different.....and in the end I rather liked it on her.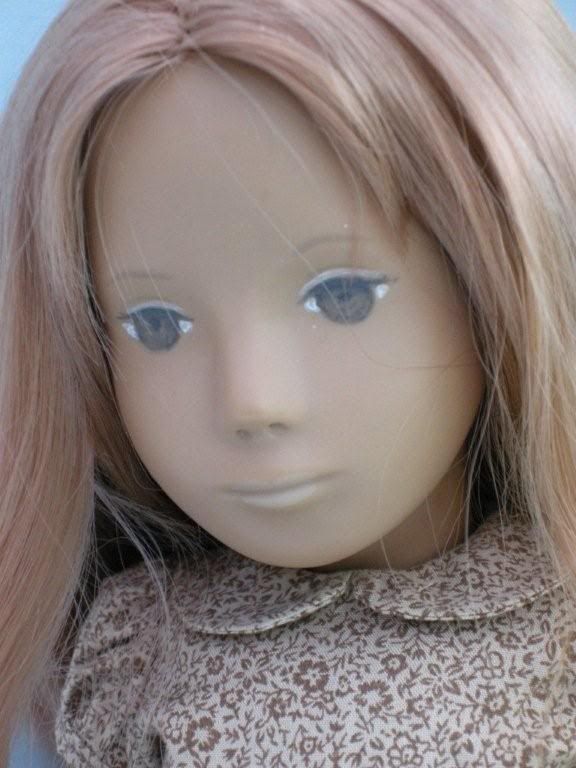 Thanks again Sarah for your invaluable help. So sorry that whilst tring to move photo no 12 up to the top of the post I broke the link and hence lost it.
Sarah, bless her, has now re-put in the 'lost' photo.