1969 Gotz No-navel, 1960s Gotz wigged girl, Frido 1966 NP and a 1960 pale skinned slate eyed girl who have formed and enrolled themselves into a 'Dollydoodle Purple/Lilac Club' which rules that something Dollydoodle in purple/lilac must be worn to club meetings. The new Frido NP member just enrolling and hasn't as yet got anything in the correct colourway so has been allowed to come in her pale blue/white spotted leggings (the nearest that she has to lilac) today until her mummy can buy her something lilac.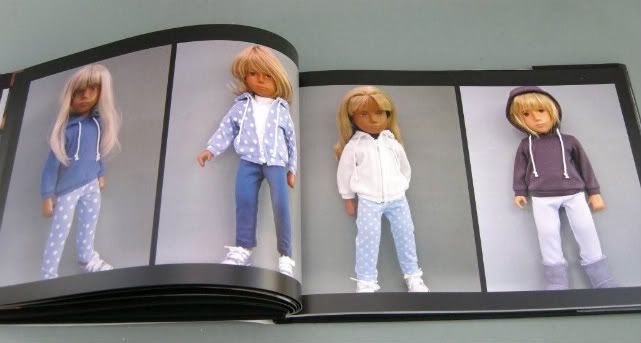 Enjoying some late September sunshine out in the garden in their Dollydoodle shorts and T shirts etc are my Trendon wide faced 1970 girl with her friends, Sophie, Gotz 1960s slate eyed waif and 1969 Trendon wigged Gregor, Amy.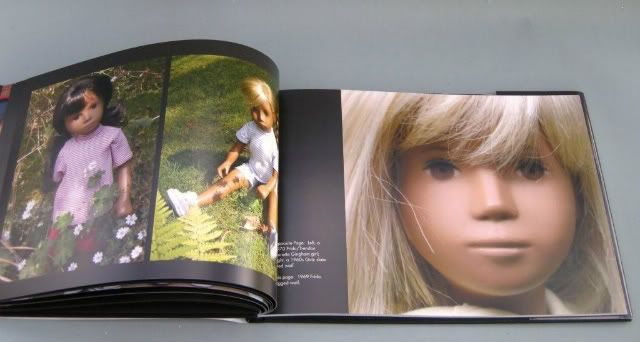 Annaliese, a Trendon 1970 re-rooted by Jackie Rhydstrom and wearing one of the new Dollydoodle girly T shirts and cropped leggings and Sam, a Frido 1968 Gregor in his Dollydoodle OOAK short sleeved hoodie and shorts enjoying the shade of the tree and shrubbery from the blistering sun.
My Christmas 1966 Frido developmental Christmas doll with another Frido 1967 NP waif in Dollydoole pink/turquoise jersey Summer wear. (Both as yet un-named.)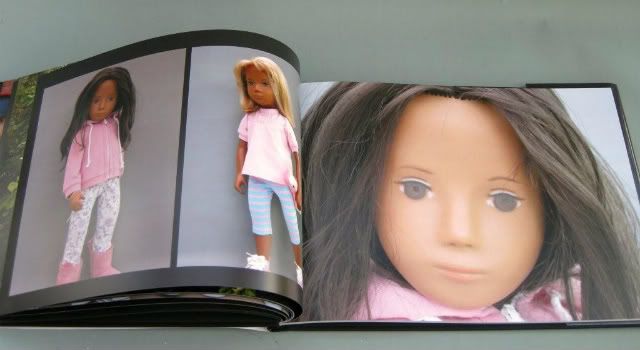 Here come the 'hoodied/saggy beanied' lads again. Luke, a 1969 Frido Gregor, Jac, a Trendon 1970 customised by Shelly boy, Sam a Frido 1968 Gregor and last but not least, the leader of the gang, Fritz, a 1960s slate eyed, sharp nosed boy,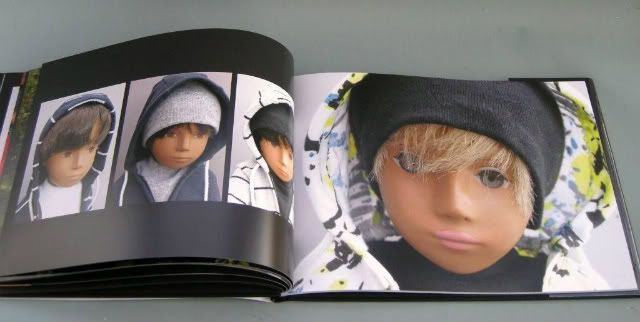 How I love my days out at Llandudno! Here we see Jac, my 1970 Trendon Gregor customised by Shelly in his T shirt and board shorts on the West Shore and Ross, a Frido 1969 Gregor re-rooted by Jackie Rhydstrom amongst the fishing tackle on Conway Quay wearing a Dollydoodle OOAK short sleeved hoodie and Judith's 'posh' cotton shorts.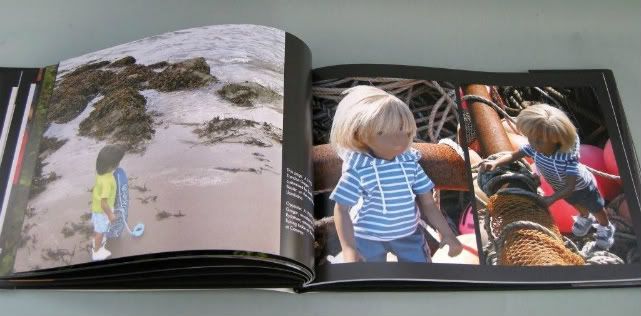 More of the lads, Matt, a 1968 tiny eyed Gregor Shorts in a OOAK outfit given to me by Judith for my birthday, James, a 1969 Frido in board shorts and T shirt and finally Luke, a 1969 Gregor in Dollydoodle cool and comfy Summer shorts, gilets, hoodies and T shirts.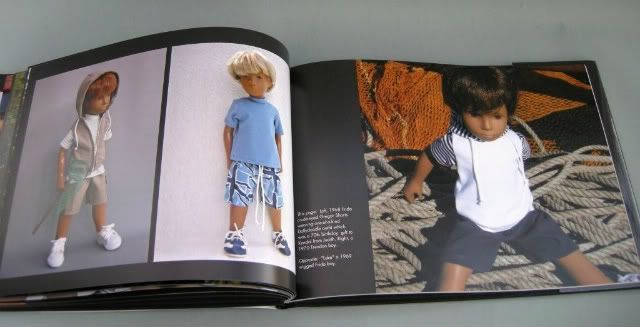 Time for the girls who belong to the 'Pink Club' and have to wear some shade of pink when meeeting up. 1960s pale skinned, slate eyed and re-rooted with mohair by Bettina waif, Gotz 1960s slate eyed Gotz waif, Miss Minxy, 1966 NP re-rooted by Lisa Hartley and the pale skinned Gotz girl again.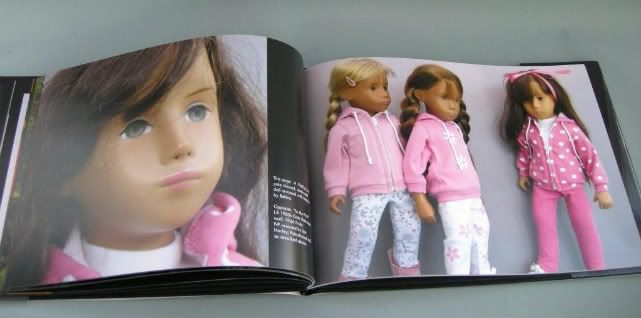 Magnificent work with your listing again Sarah. Grateful thanks.