Another of my Sasha Dolls that doesn't often get shown on the blog although loved and played with at home.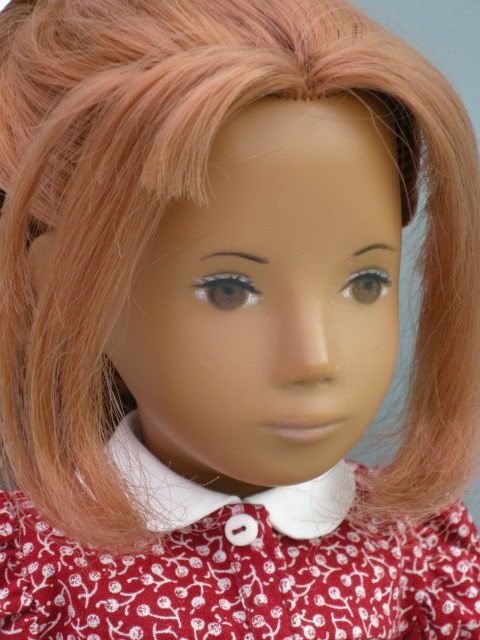 She is a 1967 Frido Ballet NP that came in her original ballet outfit with the first Black Watch Tartan cape... (BUT which I unfortunately sold on by accident a few years later mistaking it for a later version.)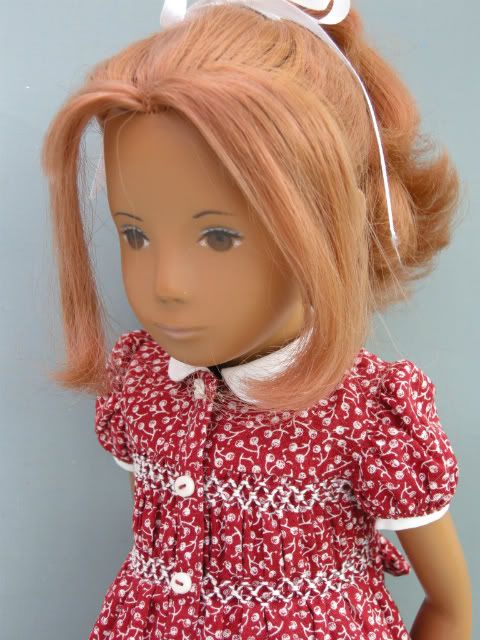 She was one of my very first three NPs so has been here for a very long time.
Here she is wearing her favourite Spring/Summer dress, a OOAK by Ruthsdolls with commercially made shoes and socks.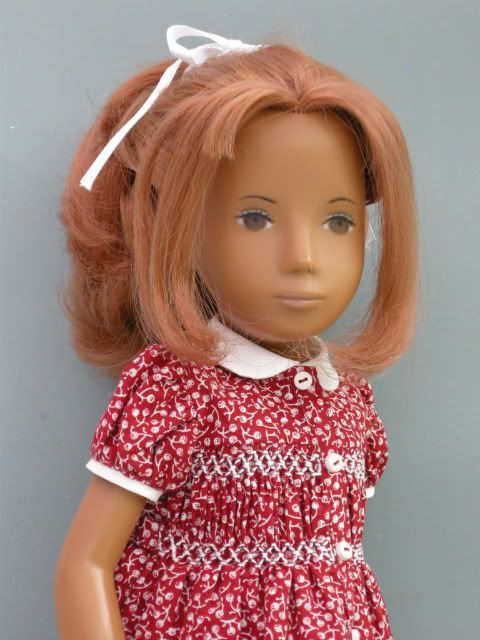 She won't let anyone else wear this outfit as it was especially bought just for her.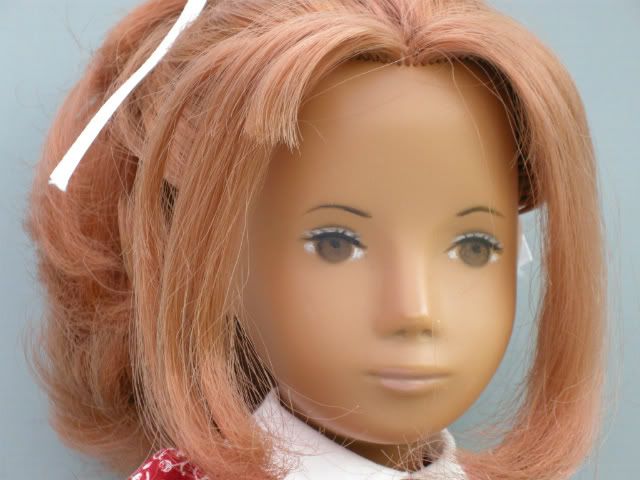 Finally got round to taking a photo of my Mothering Sunday cards. The delightful card on the left is from one of my Goddaughters who never forgets to remember me at Christmas, my birthday AND Mothering Sunday with lovely cards full of treasured words. She is a really lovely, kind and thoughtful girl. May God bless her.
The two other cards are from my very special daughter who always delights me with her wonderful choice of cards and handwritten words inside. I feel very lucky and grateful to have such a super close and loving family and great friends around me.
Tons and tons of thanks to Sarah for her never ending job here. MUST try to have another go at downloading them myself.